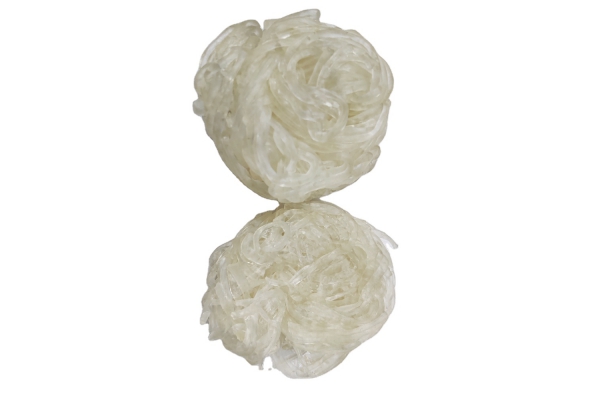 Dried Konjac Noodles D-2
Model No: D-2
Ingredient: Konjac Flour, Wheat Flour, Water,Salt
Size: 60g
Description
The processing of konjac dried noodles are according to QS exactly
The enviroment and health has passed the ISO9001 :
2000 International Quality System.
what is the difference between the normal instand noodle and dried konjac noodle?
1. the color
the left one is konjac noodle .the right one is normal instant noodle.
2. ingredient
if you get any normal instant noodle package to see.there are more than one.two.three.... food additives.
but the konjac dried noodle is only one.
3. The calories is much less than the normal instant noodles

4.the konjac dried noodle is Sugar free. not fried noodle.
5.the taste
Litter flavor of konjac dried noodle's own. Easily absorbs the favlors of any soup. dish or sauce.